Welcome to the Tuesday September 15th edition of the Stack Report. We have twelve games on the FanDuel main today and on DraftKings. I've done my best to isolate only the best GPP stacks for this MLB DFS Slate on both sites. Let's jump into the stacks.
Atlanta Braves (5.89 Implied Runs)
vs. Tom Eshelman (BAL)
This MLB season has seen more pitchers thrust into starting jobs than in the past. Eshelman is another example of pitcher who is realistically a 6 or 7 starter. Eshelman has a deceiving 3.96 ERA which is countered by a 6.05 xFIP . Freddie Freeman, 1B, has been on a tear lately with 4 HRs in his last 7 games to bring his season total to 11. Also, Freeman carries a robust .295 xISO into tonight's game. Another player on a tear this year is Marcell Ozuna, OF. Ozuna has 14 HRs, 43 RBIs, and a .221 xISO. After a slow start, Ronald Acuna, OF, has rebounded to the tune of 11 HRs, 6 SBs, and a .261 xISO. Ozzie Albies, 2B, has killing it since coming off the IL with 2 HRs and 3 SBs in 7 games. Two cheap but extremely productive adds are Adam Duvall, OF, and Travis D'Arnaud, C.
Los Angeles Angels (5.66 Implied Runs)
vs. Madison Bumgarner (ARI)
Madison Bumgarner has had a trainwreck of a season this year. Bumgarner's numbers coming into tonight's game are brutal at a 7.17 xFIP, 11 HRs in 26 IP, and a 45.6% hard contact rate. As always, Mike Trout, OF, is the catalyst of the Angels offense with 16 HRs, 39 RBIs, and a .265 xISO. In his first season with the Angels, Anthony Rendon, 3B, has not disappointed with 8 HRs, 33 BBs/24 Ks,  and a .286 xISO. Jared Walsh, 1B/DH, has been on a tear since his call-up with 5 HRs and 13 RBIs in 20 games. The ageless Albert Pujols, DH, has been locked in of late with 1 HR, 3 BB/3 K, in his last 7 games. Another cheap source of power for the Angels are Max Stassi, C, and Justin Upton, OF.
Oakland Athletics (6.45 Implied Runs)
vs. Antonio Senzatela (COL)
Colorado home game alert!! Tonight, Antonio Senzatela will try to keep the A's bats at bay in the rarified air of Colorado. So far this season, Senzatela, has done adequately but his xFIP of 4.71 and his K rate % of 14.8 shows that he isn't missing enough bats. Which in Colorado can be really dangerous. Any Athletics stack should start with Matt Olson, 1B, with 13 HRs, 38 RBIs, and a .283 xISO. Another player to roster is Ramon Laureano, OF, with 5 HRs, 21 RBIs, and a .211 xISO. Also, Marcus Semien, SS, gives you some pop with 7 HRs and a .215 xISO. Sean Murphy, C, has had a promising rookie season with 6 HRs and a solid .337 xISO. Recent additions to the A's that have gotten off to a strong start and should be considered are Tommy LaStella, 2B, and Jake Lamb, 3B.
Honorable Mention
Kansas City Royals
Hitters to target: Salvador Perez, Edward Olivares, Hunter Dozier, Maikel Franco, Adalberto Mondesi, Whitt Merrifield
Baltimore Orioles
Hitters to target: Ryan Mountcastle, DJ Stewart, Renato Nunez, Rio Ruiz, Austin Hays, Cedric Mullins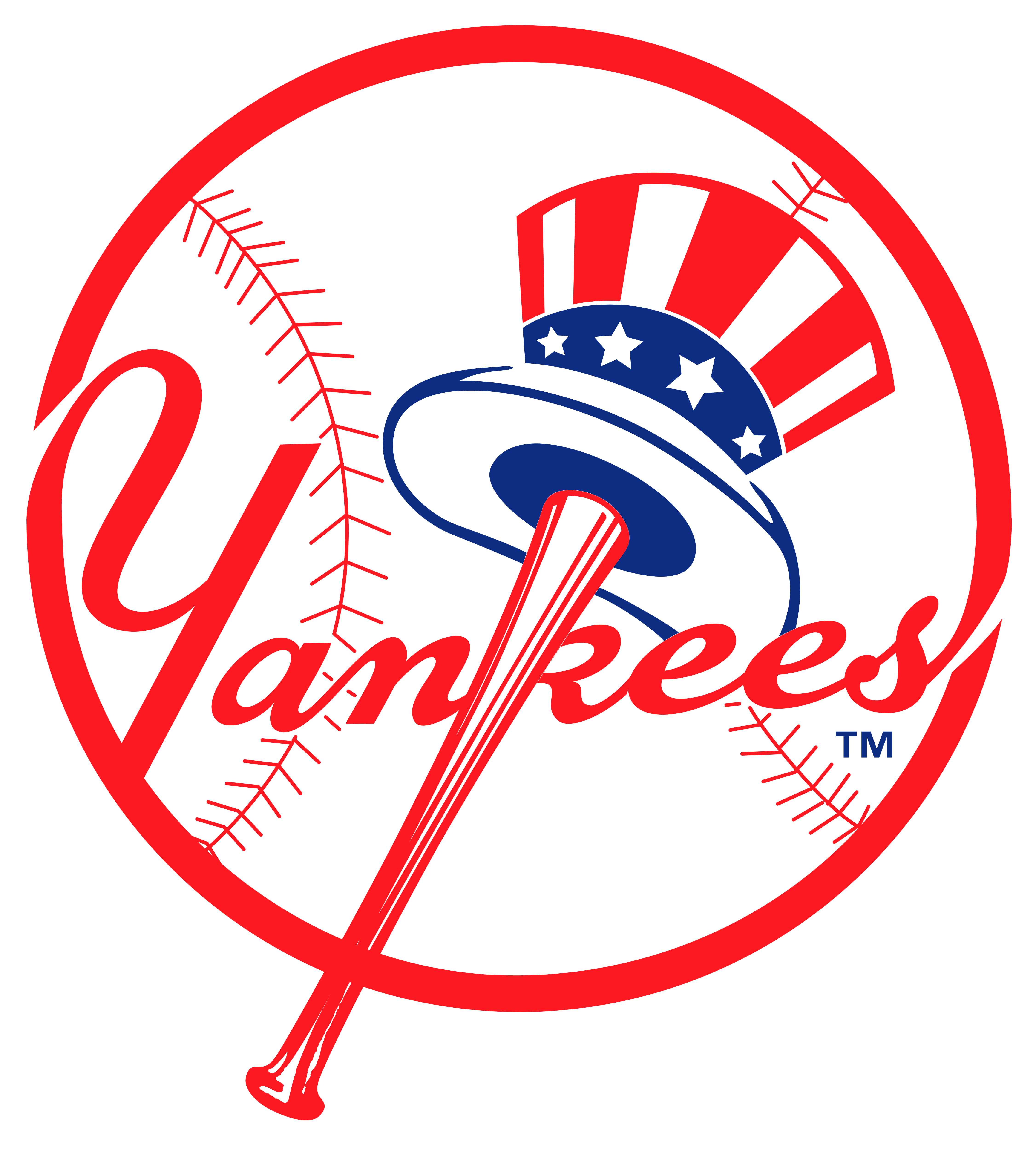 New York Yankees
Hitters to target: Luke Voit, DJ LeMahieu, Gio Urshela, Gleyber Torres, Clint Frazier, Mike Tauchman
Erik Zingg is a DailyPlayAction writer. He shares his player research/projections for MLB on DraftKings and Fanduel. Erik plays on both sites himself, and although he expresses his opinion, he may implement other plays and strategies without notice. Follow him on twitter @HeldigKartofl75